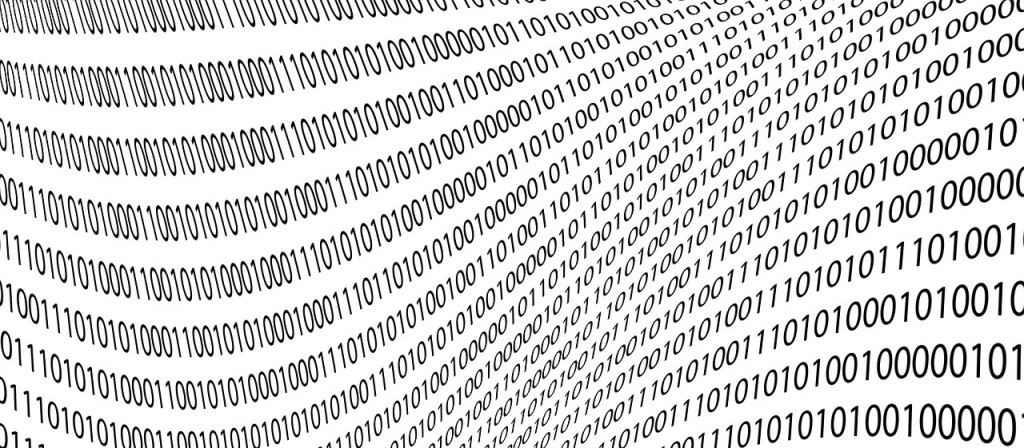 I have a favorite saying: Version One is always better than Version None. This is particularly true in a fast-paced, high-growth company environment.
The idea is to get something out there into the value stream. Sometimes this is called a MVP – Minimum Viable Product. But be careful to not misinterpret this principle as an excuse to push-out a version 0.9. The key word in MVP is "Viable".
With a version one in the marketplace, you can immediately learn. You can get feedback. It's okay if it's not perfect, just viable. I can always fix a mistake, I can't fix a non-decision. Many times people wait until everything is "perfect". Well, perfect never happens. Get okay with that. Perfect is the enemy of good enough.
When I was a young attorney, I filed a motion a day early. It was a good motion, but I knew there were things that I could have done better. When I received the motion from the opposing counsel, it was a masterpiece. I thought that I had been completely destroyed. Turns out, I won. Opposing counsel turned in his motion late. This is a good lesson to me, version one is always better than version none.