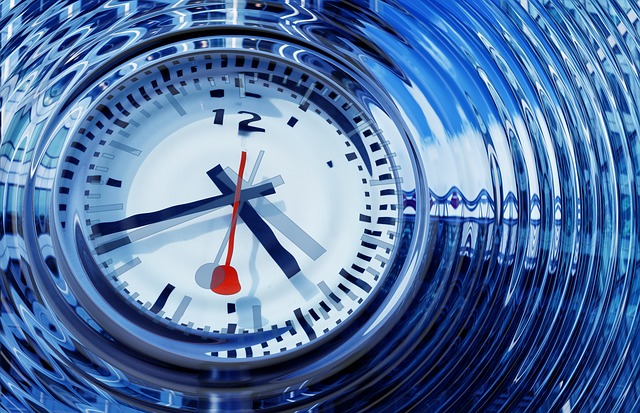 What are the mechanics of accountability? Accountability requires what I call a "moment of accounting".
A moment of accounting can be a quarterly review, a sidebar conversation, a discussion with a peer, a salary negotiation, a status report, the presentation you are giving, or even a simple response to a question. It's healthy to have a moment where you look someone in the eyes and report on what you said you would do. That's a moment of accounting. Without this, how could anyone ever really feel the weight of responsibility?
These moments of accounting happen from time to time organically. But what I'm talking about is getting very intentional about creating them. If you want a culture of owners, people who thrive on being held accountable, then engineer moments of accounting for them to return and report on their work.